Daily Commentary – Wednesday, August 20, 2014 – Woman Steals and Crashes a Police Cruiser in Atlanta
August 20th, 2014 under Daily Commentary. [ Comments: none ]
After driving at speeds as high as 130mph. She was found to be under the influence of synthetic marijuana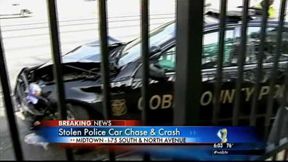 Daily Commentary - Wednesday, August 20, 2014
Play Now
| |
Download
---
Daily Commentary – Tuesday, August 19, 2014 – David Gregory Was Paid 4mil to Leave Meet the Press
August 19th, 2014 under Daily Commentary. [ Comments: none ]
Asked to leave due to poor ratings and being replaced by Chuck Todd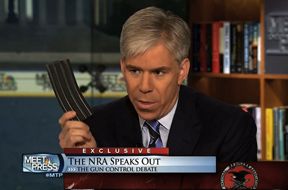 Daily Commentary - Tuesday, August 19, 2014
Play Now
| |
Download
---
Daily Commentary – Monday, August 18, 2014 – Dreamworks Obtains the Rights to TV Canine Icon Lassie
August 18th, 2014 under Daily Commentary. [ Comments: none ]
Dreamworks Animation working on bringing back the famous canine as a cartoon series!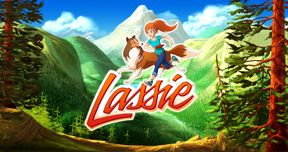 Daily Commentary - Monday, August 18, 2014
Play Now
| |
Download
---
Daily Commentary – Friday, August 15, 2014 – Ending the Week on a Light Note…Why Did the Chicken Cross the Road?
August 15th, 2014 under Daily Commentary. [ Comments: none ]
Evidently in Portland, so it could cause a traffic jam!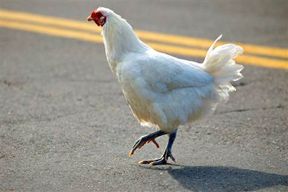 Daily Commentary - Friday, August 15, 2014
Play Now
| |
Download
---
Daily Commentary – Thursday, August 14, 2014 – American Film and Stage Actress and Model Lauren Bacall Dies at Age 89
August 14th, 2014 under Daily Commentary. [ Comments: none ]
Daily Commentary - Thursday, August 14, 2014
Play Now
| |
Download
---
Daily Commentary- Wednesday, August 13, 2014 – The Suicide Death of Robin Williams Is a Reminder To Us All
August 13th, 2014 under Daily Commentary. [ Comments: none ]
If you know someone that is depressed, do what you can to get them help
Daily Commentary- Wednesday, August 13, 2014
Play Now
| |
Download
---
Daily Commentary – Tuesday, August 12, 2014 – Dick Cheney Blames President Obama For Turmoil in Iraq
August 12th, 2014 under Daily Commentary. [ Comments: none ]
Calls Obama weak and blames him for the current upheaval in the Middle East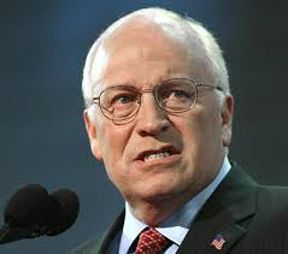 Daily Commentary - Tuesday, August 2, 2014
Play Now
| |
Download
---
Daily Commentary – Monday, August 11, 2014 – Forcing a Fake Smile May Not be Too Good for You
August 11th, 2014 under Daily Commentary. [ Comments: none ]
Researchers say after time you may even associate smiling with being sad or angry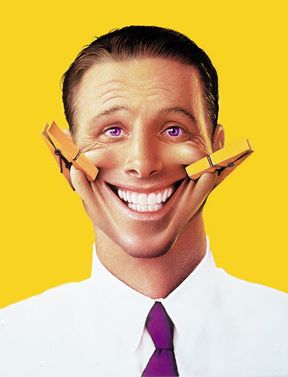 Daily Commentary - Monday, August 11, 2014
Play Now
| |
Download
---
Daily Commentary – Friday, August 8, 2014 – Woman Poses for ID Photo at Clerk's Request
August 8th, 2014 under Daily Commentary. [ Comments: none ]
The not so bright criminal poses with a stolen ID card after the clerk, who suspects something is wrong, asks her to take a photo with the ID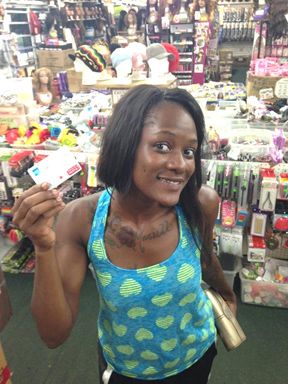 Daily Commentary - Friday, August 8, 2014
Play Now
| |
Download
---
Daily Commentary – Thursday, August 7, 2014 – Just When You Thought You'ld Seen Enough of Jody Arias
August 7th, 2014 under Daily Commentary. [ Comments: none ]
Judge allows her to represent herself in the penalty phase of her murder trial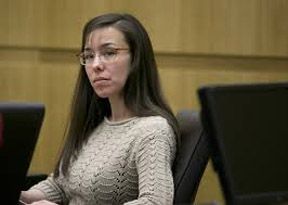 Daily Commentary - Thursday, August 7, 2014
Play Now
| |
Download
---